Island Sleep Wellness Center
1110 22nd Street
Anacortes, WA 98221
P: 360.299.8676
F: 360.293.2975
Hours
Monday–Thursday, 8:30 a.m.–5:00 p.m.
Friday, 8:30 a.m.–4:00 p.m. | Closed for lunch daily, 12:00–1:00 p.m.
Better sleep for a better life
The Island Sleep Wellness Center is devoted to helping adult and pediatric patients achieve the sleep they need to improve their lives and health. Our board-certified physician uses innovative sleep-study technology to evaluate sleeping heart rate, brain waves, muscle and eye movement, airflow, oxygen saturation and more. Since sleep disorders cannot be identified in a normal office visit, you may undergo a non-invasive, overnight exam where you can expect to feel comfortable and receive conclusive results. Our goal is to improve your quality of life. If you are worried that you may have a sleep problem, trust that our expert team will help you achieve a better night's rest.
Services Provided
If you are ready to get a good night's sleep, our highly qualified sleep physician will use innovative technology to get to the bottom of your restlessness. Don't let a sleep disorder disrupt your life – Let the Island Sleep Wellness Center give you the quality sleep you need to feel your best.
The Island Sleep Wellness Center is an Island Health-affiliated clinic. Patients seeking care at this clinic may receive a separate billing for a facility fee. This fee could result in higher out-of-pocket expenses. Patients should contact their insurance company to determine coverage for hospital-based facility charges.
Our Providers
Patient Resources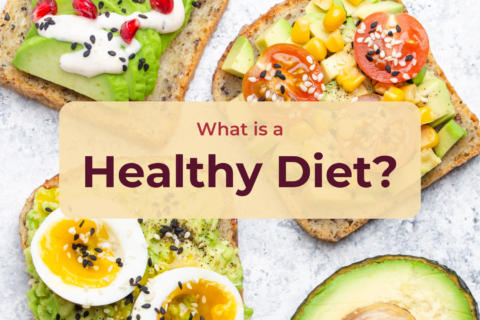 It can seem like one of the most confusing topics. One can certainly find plenty of conflicting advice out there.…
Read more
Healthy sleep is more important than you may think. In fact, an ongoing lack of quality sleep can affect a…
Read more
Stories of Courage
"I sleep through the night and wake up feeling energized and refreshed. It's a bit like matching the right lyrics to the right music."
Read more
"Now I'm sleeping with the CPAP through the night and feel rested during the day. I figure I'm good for another 20 years and 100,000 miles."
Read more