Island Cancer Care
Hours
Monday–Thursday
8:00 a.m.–4:30 p.m.
Our commitment is stronger than cancer
Island Cancer Care is committed to providing our community with leading cancer care services. We are a place of hope, help and understanding–a comfortable environment where you will receive ongoing attention from our expert providers. As a community-based cancer center, we want to provide you with the latest in treatment options and cancer care services close to home. We understand that a cancer diagnosis changes your life, but it doesn't have to control it. Trust that we are here to make things easier for you and your family.
Services Provided
As a part of the North Puget Oncology Cancer Care Centers, our network is strong, and we are dedicated to providing our patients state-of-the-art cancer care services with the latest medical technology. Our highly regarded staff includes trusted providers, nurses, and a patient navigator to ensure you have all the emotional support you need through this process. You are our top priority and we promise to deliver compassionate service and personalized care throughout your cancer journey. Our services include:
Chemotherapy
Non-chemotherapy medication administration
Blood product transfusion
Private visits with physicians and a nurse practitioner
Referral to radiation therapy
Personalized genomic therapy
Our team of professionals are focused on providing a warm and welcoming environment for patients and families. We understand that the cancer patient's experience reaches beyond the physical element, and we recognize the social, emotional, mental and spiritual well-being as important aspects of the healing process. In addition, our center's infusion room offers breathtaking views of Mt. Baker, the Salish Sea and Cascade Mountains.
We are here to help.
If you have been affected by cancer, we want you to know that you are not alone. You have access to a full range of support services to help ease your physical, emotional and practical challenges. Our support groups allow you to share your experiences and feelings with others who are going through similar situations. We also provide access to podcasts that provide practical education and encouragement to support you and your family through the treatment process.
Our Providers
Island Cancer Care is an Island Health-affiliated clinic. Patients seeking care at this clinic may receive a separate billing for a facility fee. This fee could result in higher out-of-pocket expenses. Patients should contact their insurance company to determine coverage for hospital-based facility charges.
Patient Resources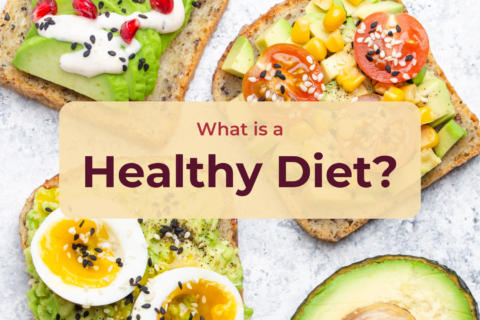 It can seem like one of the most confusing topics. One can certainly find plenty of conflicting advice out there.…
Read more
Take a deep breath. Exhale. For most of us, breathing isn't a function we think much about. We simply just…
Read more
Stories of Courage
"I was raised by two great parents who taught me to be strong. "
Read more
"...the would-be inconvenience is nothing when compared to possibly saving your life."
Read more