Diabetes Education & Nutrition
P: 360.299.4906
F: 360.299.4241
Getting started on the path to well-being
If you have or are at risk of developing diabetes, there are positive steps you can take and resources here in our community you can use. The Diabetes Education program at Island Health can help you live better with your diabetes and support you every step of the way with education, tools and support.
Participants in the program will learn the seven self-care behaviors from the American Association of Diabetes Educators to empower them to manage their condition:
• Healthy eating
• Problem-solving
• Being active
• Reducing risks
• Monitoring
• Healthy coping
• Taking medications
Services Provided
Our Diabetes Education program includes the following services:
Individual sessions: One-hour individual pre-assessment and/or follow-up visits are available in the clinic with a certified diabetes educator.
Class sessions: Classes are taught by a certified diabetes educator and/or registered dietitian.

Nutrition & Diabetes
Diabetes Physiology & Medications
Lifestyle Change & Ongoing Support
Referral:
Participation in the Diabetes Education program requires a referral from your primary care provider.
Insurance:
Most insurances, including Medicare, cover the Diabetes Education program. To obtain the most accurate information, please check with your insurance carrier to discuss the benefits provided by your medical plan.
Have questions? We can help!
Our staff is here to help coordinate your participation in the Diabetes Education program. To schedule your visit, additional information or assistance with a referral or insurance benefits, please call 360.299.4934.
Our Providers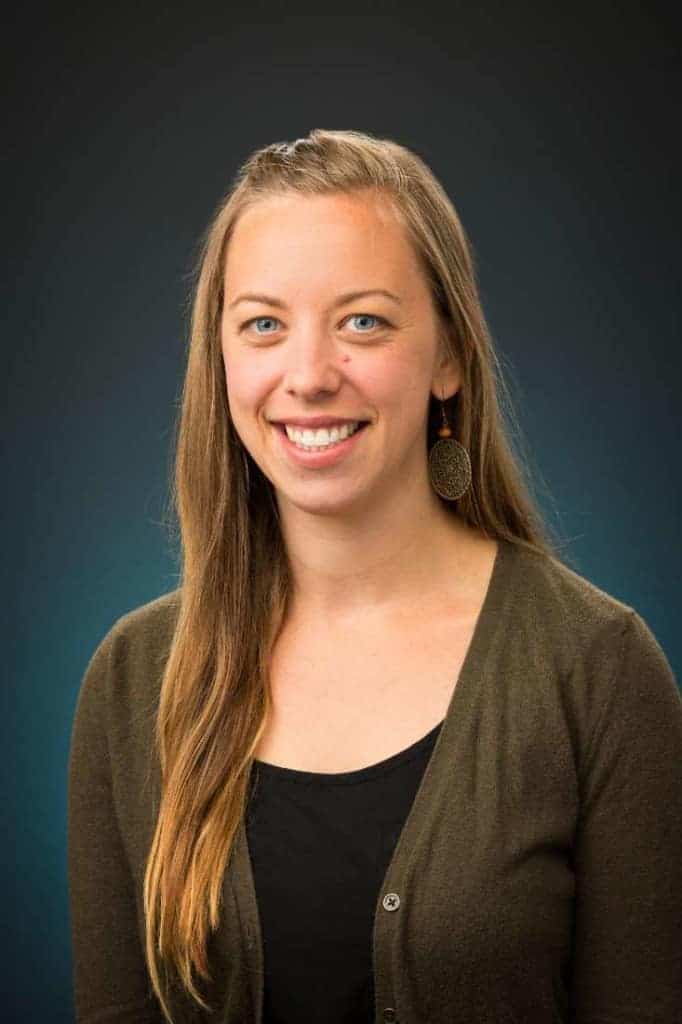 Patient Resources
Life can be overwhelming. Many juggle a daily list of endless "to-do's":  take the kids to school, fold the laundry,…
Read more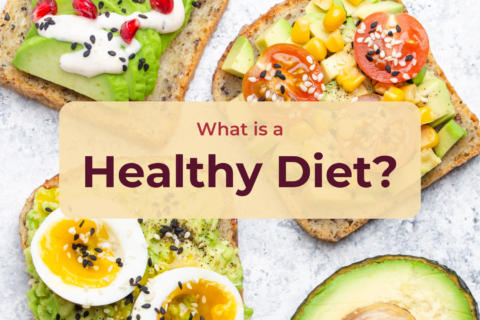 It can seem like one of the most confusing topics. One can certainly find plenty of conflicting advice out there.…
Read more
Videos
Meet Amber, Island Health's registered dietitian!
Island Health's Registered Dietitian Amber Phillips, MS, RD, loves to help people meet their personal health goals.