Why work for Island Health?
Courageous Care
Neighbors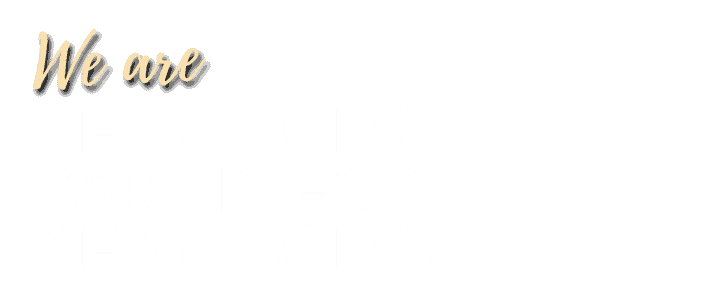 Partner with patients
Award-winning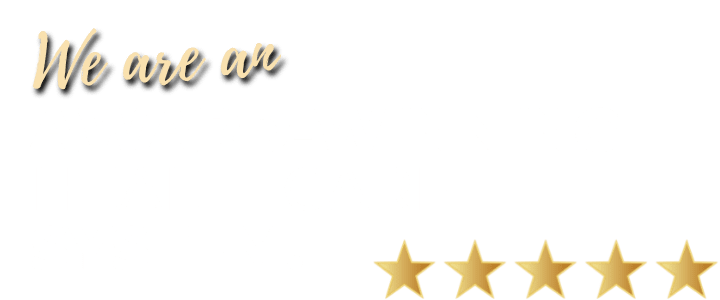 Love to work here
Award-winning
Join Our Team
Recognized as a Top 100 Rural Hospital in the US, Island Health provides an innovative and growing environment for our employees to further their careers.
Island Health C.A.R.E.S
Every day, we strive to embody our Purpose, Values and Focus Areas in everything we do through our C.A.R.E.S. Values of Compassion, Accountability, Respect, Excellence and Stewardship. We practice courageous care and strive to be the best healthcare partner to those we serve.
Life at Island Health
From our summer Farm Stand to our positive and uplifting company culture, Island Health is a great place to work. Learn more about what it's like to work at Island Health at LinkedIn.
Benefits
Island Health places a high priority on investing and caring for our employees. See our competitive benefits package and learn about our unique culture.
Learning Opportunities
Medical Assistant Training Program
Work and grow your career!
Advance your career with on-the-job Medical Assistant training.
Job Shadowing
Island Health is committed to providing educational opportunities to anyone interested in learning about the field of healthcare.
Volunteering
Volunteers are a vital part of Island Health's everyday operations, supporting most of our services and departments.