Island Surgeons
P: 360.293.5142
F: 360.299.2043
Hours
Monday – Friday
8:30 AM – 5:00 PM
Advanced surgical care to improve your recovery
Island Surgeons focuses on a broad spectrum of surgical procedures using advanced techniques, while focusing on our patient's mental and physical well-being. Our practice consists of specialized surgeons that offer minimally invasive procedures that aid in faster recovery, less scarring and pain, and a lower risk of infection. We understand that there is a element of fear and anxiety about getting surgery, so our goal is to relieve your worries by giving you individualized attention and maintaining open communication throughout the process. When you choose Island Surgeons, feel comforted that your care is in the best hands.
Services Provided
Island Surgeons specializes in general, breast and laparoscopic surgery services. We treat a range of surgical needs related to the colon, rectum, breast, thyroid, hernias, skin and more. In addition, we offer port-a-cath placement and removal along with mesh-free hernia surgeries. Our providers and staff give a high level of care and management for every patient's surgical procedure.
---
New to the clinic?
Here are some tips for your visit
✓ Please arrive 30 minutes prior to your scheduled appointment.
✓ Bring completed New Patient forms with you.
✓ Make sure you have a photo ID and the most current version of your insurance cards.
✓ Bring a complete list of your current medications and dosages.
Our Providers
Island Surgeons is an Island Hospital-affiliated clinic. Patients seeking care at this clinic may receive a separate billing for facility fee. This fee could result in higher out-of-pocket expenses. Patients should contact their insurance company to determine coverage for hospital-based facility charges.
Patient Resources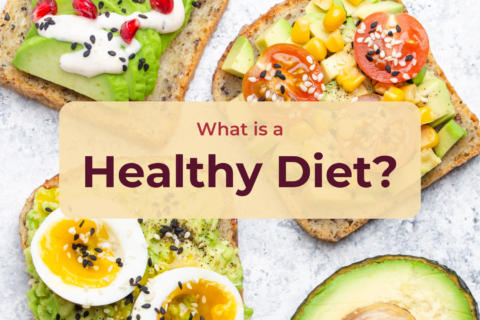 It can seem like one of the most confusing topics. One can certainly find plenty of conflicting advice out there.…
Read more
Life can be overwhelming. Many juggle a daily list of endless "to-do's":  take the kids to school, fold the laundry,…
Read more
Stories of Courage
"The registration staff member who admitted me was extremely polite. Everyone was so calm and kind."
Read more
"Dr. Melody was genuinely concerned for me. The experience with him and his staff was more than just a diagnosis–it was a human experience."
Read more