Island Urology
P: 360.299.4980
F: 360.299.4989
Hours
Monday–Friday
8:00 a.m.–5:00 p.m.
Helping you maintain urological health
Our urology specialist can diagnose and treat diseases of the urinary tract in both men and women, along with anything involving the reproductive tract in men. Provider and staff work closely with patients to develop individualized treatment plans that include both medical and surgical approaches to a wide range of urological problems.
Services Provided
Most patients are referred from their primary care physician, however, some patients may self-refer depending on their insurance.
Patients may be referred to Island Urology for the following reasons:
• Kidney and urologic stone disease
• Prostate and testicular cancers and disorders
• Kidney, ureteral and bladder cancers
• Incontinence and urinary disorders, including recurrent urinary tract infections
• Hematuria (blood in urine)
• Vasectomy
• Sexual dysfunction
• Hernia repairs
Common treatments and procedures performed:
• Kidney stone treatment
• Vasectomy
• Enlarged prostate treatment
• Prostate biopsy and surgery
• Cystoscopy
• Bladder cancer and urinary reconstruction
• Stent placement
• Hematuria (blood in urine)
• Urologic cancers (bladder, kidney, prostate, testicular)
• Incontinence
State-of-the-art technology
SOLTIVE™ Laser System

Reduced treatment time and faster healing

Now offering breakthrough technology for treating kidney stones and prostate procedures with the Olympus SOLTIVE™ SuperPulsed Laser System.
Our Providers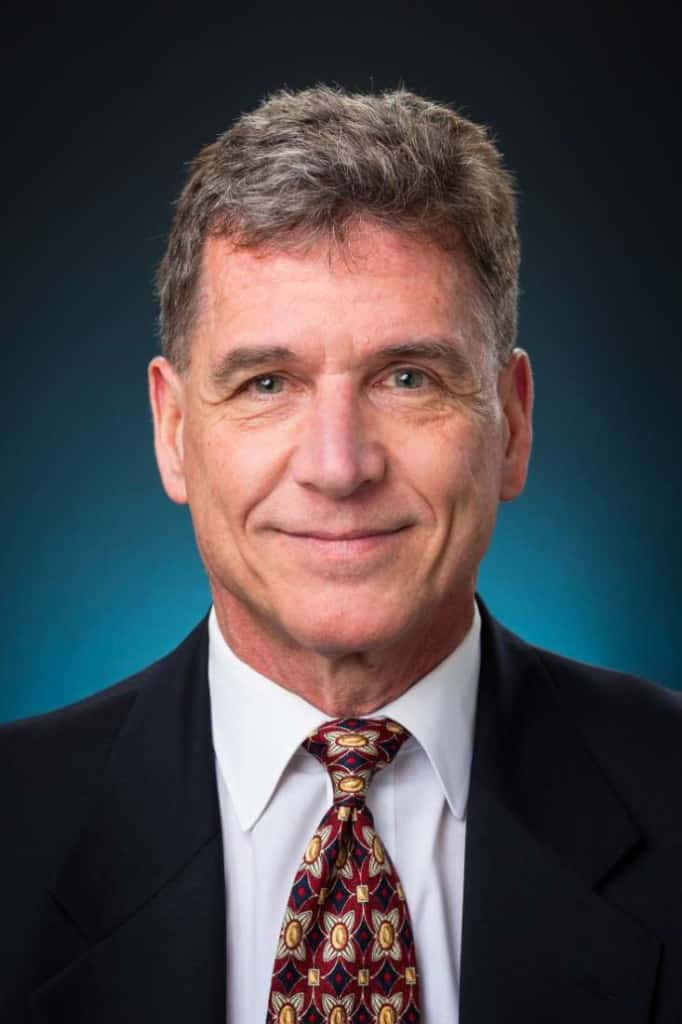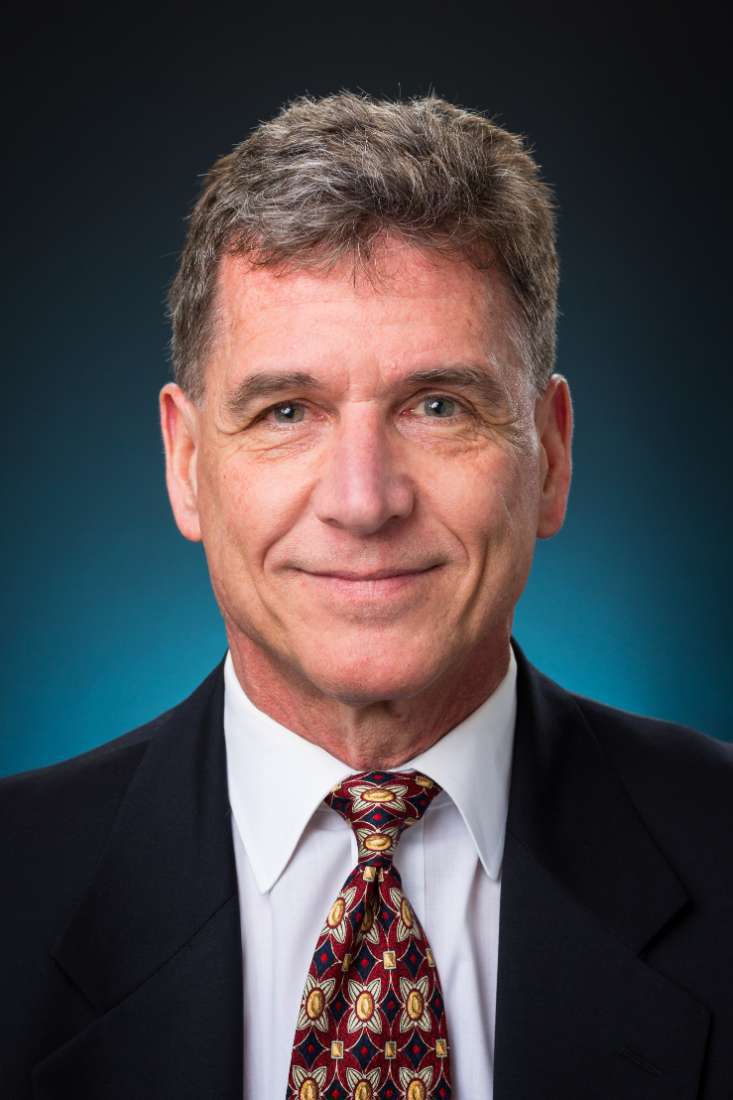 Island Urology is an Island Hospital-affiliated clinic. Patients seeking care at this clinic may receive a separate billing for a facility fee. This fee could result in higher out-of-pocket expenses. Patients should contact their insurance company to determine coverage for hospital-based facility charges.
New to the Clinic?
New Patient Tips
Please arrive 30 minutes prior to your scheduled appointment.
Bring completed New Patient forms with you.
Make sure you have photo ID and the most current version of your insurance cards.
Bring a complete list of your current medications and dosages.
Patient Resources
When men come into my office, I frequently ask them how they like living in Egypt. You know, next to…
Read more
As with any medical procedure, a magnetic resonance imaging (MRI) scan can cause stress and anxiety. While an MRI is…
Read more