Return to Provider search results
Paul Hammer, MD
Psychiatry
2511 M Avenue, Suite G
Anacortes, WA 98221
P: 360.299.4297
F: 360.299.4294
Areas of Professional Interest
I specialize in general adult psychiatry; psychological trauma; organizational and occupational psychiatry. To be a physician is to be present with a person who suffers, whether physical or psychological, and needs help. We see people when they are in pain, exposed and vulnerable. My vocation is to help relieve that suffering to the best of my abilities through my professional knowledge and experience, while treating people with dignity and respect.
Education
Medical School
Uniformed Services University of the Health Sciences
Residency
Naval Medical Center
Professional Memberships
American Psychiatric Association
Academy of Organizational and Occupational Psychiatry
Board Certifications
American Board of Psychiatry and Neurology
Meet the Provider
Hello, I'm Dr. Hammer
I enjoy traveling and exploring new countries. I also enjoy golf (limited to trying NOT to be a terrible golfer), photography, cooking and making my community a better place.
Featured Articles
Since 1949, May has been observed as Mental Health Month to encourage us to think about our mental health and…
Read more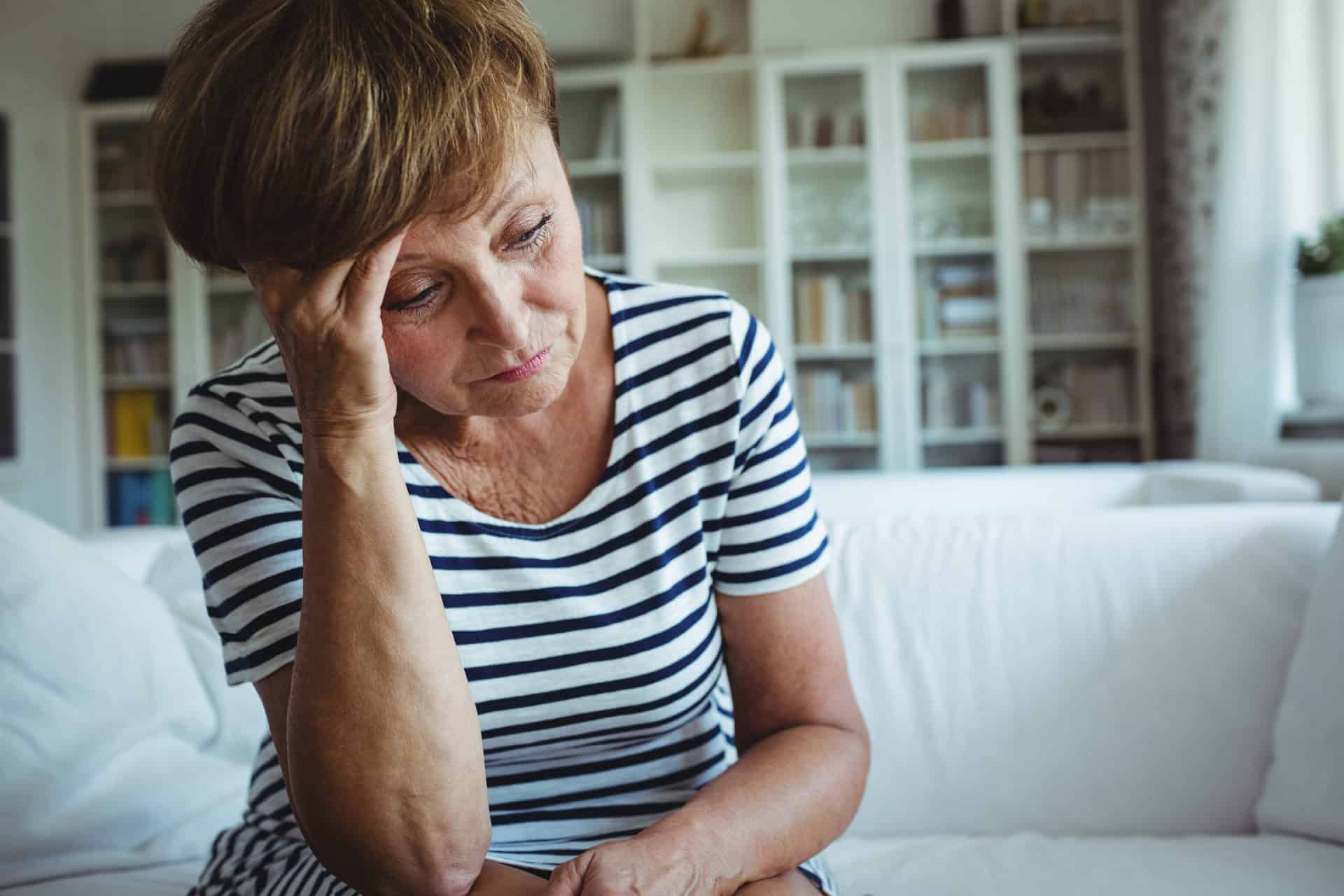 One of the most challenging problems in dealing with stress and anxiety is a challenge of meeting it head on.…
Read more